Ministry Teams
Our church ministry teams have been formed by members led to begin the ministry that they can best utilize their talents, hopes & answered prayers. If we are God's hands & feet, shouldn't He lead us?
CELEBRATE LIFE
This ministry helps those who have struggled with addictions, hard times and life's difficulties. They form a protective family where everyone can feel safe to share and be heard, but never judged. Meets each Saturday 4-6pm.
CHILDREN'S MINISTRY
Each Sunday this ministry team provides a fun and safe environment for children (ages 4 – 5th grade divided by age) to learn the stories of the Bible. Using the Gospel Project curriculum, these children will cover every major Bible story each three years.
NURSERY TEAM
This ministry helps lovingly care for the children under 4 during the service. They make sure toys are wiped down and put away and the room stays clean for the next Sunday.
CONNECTIONS TEAM
This team includes our Sunday morning greeters, ushers, and sends follow-up gifts to our new guests.
CONSTRUCTION CREW
This team helps keep the very roof over our head. They conduct building maintenance and upgrades.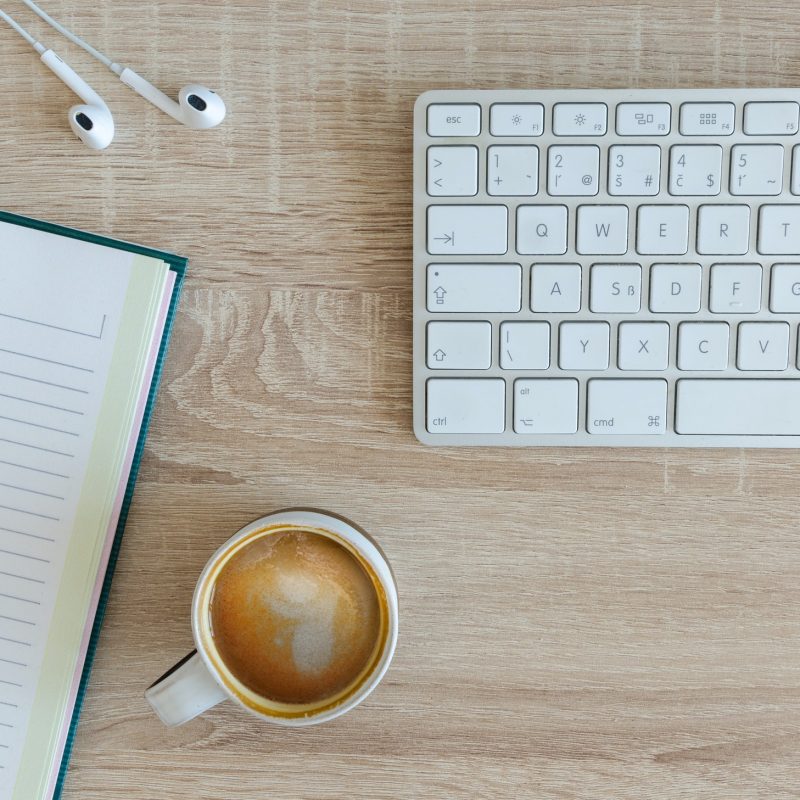 FINANCIAL TEAM
This team ensures that our offerings are carefully accounted and deposited. We separate the roles of check signers, offering counters, and treasurer to ensure that God's resources are carefully stewarded.
GROWTH GROUPS
Our Pastor, Matt Gregory, takes personal care of this ministry. This team facilitates all the various groups, studies, schedules & locations each Growth Group is held each season.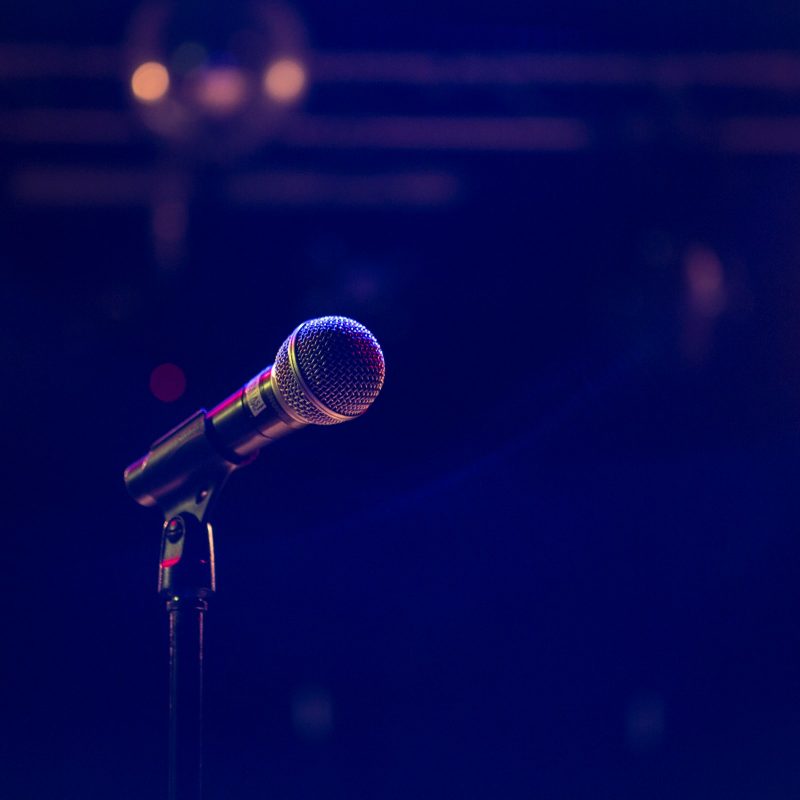 MEDIA PRESENTATION
Our Media Presentation Team helps facilitate the music & messages sound. They help with creating and displaying videos on our large projection screen. These team members also record our Pastor's sermons for everyone to listen to online.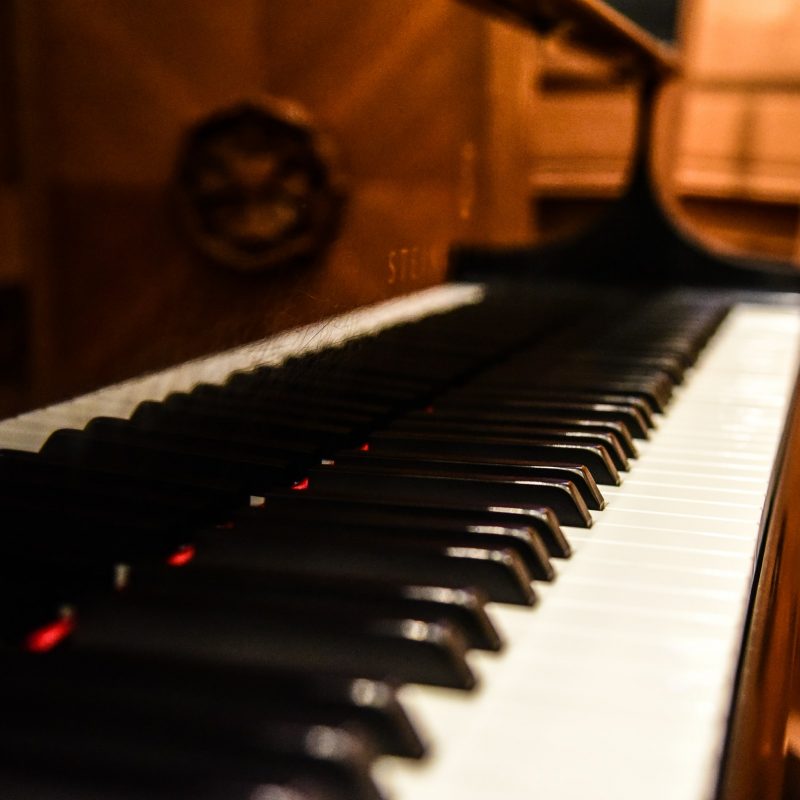 PRAISE TEAM
Our Praise Team leads our worship with contemporary and sometimes traditional music. These songs typically correlate to our Pastor's Sunday message.
YOUTH MINISTRY TEAM
This team leads our middle & high school students in their weekly gathering.
SOUL CAFE TEAM
This team prepares a mini-breakfast to welcome people to church each Sunday as well as occasional church meals. (This team prepares a large breakfast whenever we have a 5th Sunday of the month.)
COMMUNITY GARDEN
This Ministry team takes care to grow the church's garden, harvest the vegetables and distribute to those in need in our community.
WE'RE ALWAYS GROWING!
IS GOD CALLING YOU TO LEAD?
If you are interested in creating a ministry team here at Soul Purpose, talk with our Pastors about becoming a member and about the team you feel led to start. The possibilities are endless.